A Weekend To Remember

Book Online & Get Special Prices!

Boutique hotel with luxurious affordable rooms, heated swimming pool and a chef restaurant.

View Rooms

Luxurious Rooftop Pool

Beautiful Rooftop With Heated Pool!

Enjoy breakfest on a beautiful rooftop along with a nice morning swim.

Book Online

Chef Restaurant

Delicious Breakfest & Chef Restaurant Downstairs.

Enjoy a rich breakfest at the downstairs restaurant, which also operates as an excellent chef restaurant serving a variety of dishes.

About the Restaurant
The luxurious & elegant Hotel Lev Or is a boutique hotel located in the heart of Bucharest, walking distance to many of Bucharest's attractions. It offers luxurious yet affordable rooms with all necessary amenities to make your stay comfortable, along with a friendly and helpful staff at your service 24/7.
Also enjoy a rich buffet breakfast available every day at our chef restaurant Dorada.
Hotel Lev Or is in partnership with Best Western, thus expect the highest American standards in our amenities and staff.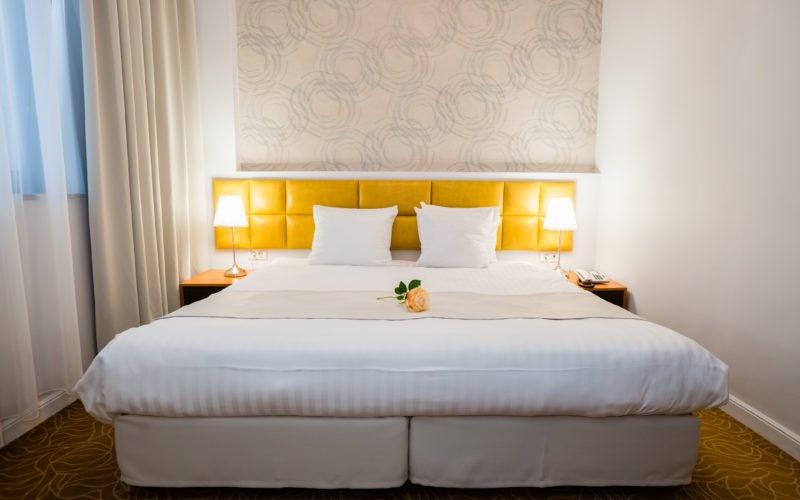 Each room is luxurious and features the best most luxurious bed you've had at a hotel.
Rich and delicious breakfast made by our professional chef and his team.
Extremely luxurious and vast ballroom available for private events, for details call: +40213003000